Proof of item:

The research shows mindfulness improves our overall wellbeing, increases happiness level, improves chance of a Life Success, help with mental and physical health, reduces stress, help people deal with chronic pain, anxiety, depression, substance abuse even borderline personality to name just a few. Imagine what it can do if we teach our children how to be even more mindful!!!
At the end of this program you will be able to:
Understand the benefits of Mindful Parenting
Understand advantage of Mindless Parenting
Get to know many tools to help children regardless of their age
Apply proven Mindful Parenting tools at home, in school and everywhere else when in contact with children
Learn about informal sound and other kind of meditative practices
Learn How to Apply these tools to help with stress and pain
And much, much more…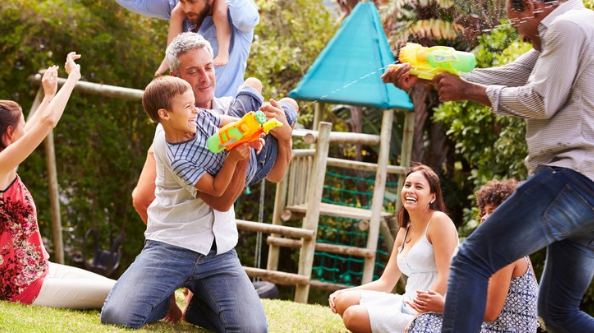 For additional knowledge and tools on Positive Psychology and Habits please check my other programs.
Click the "Enroll in course" button, top right, now … Enroll NOW. Help your children become even more mindful and there more successful in their life!
Mindfuly Yours,
Braco
Your Instructor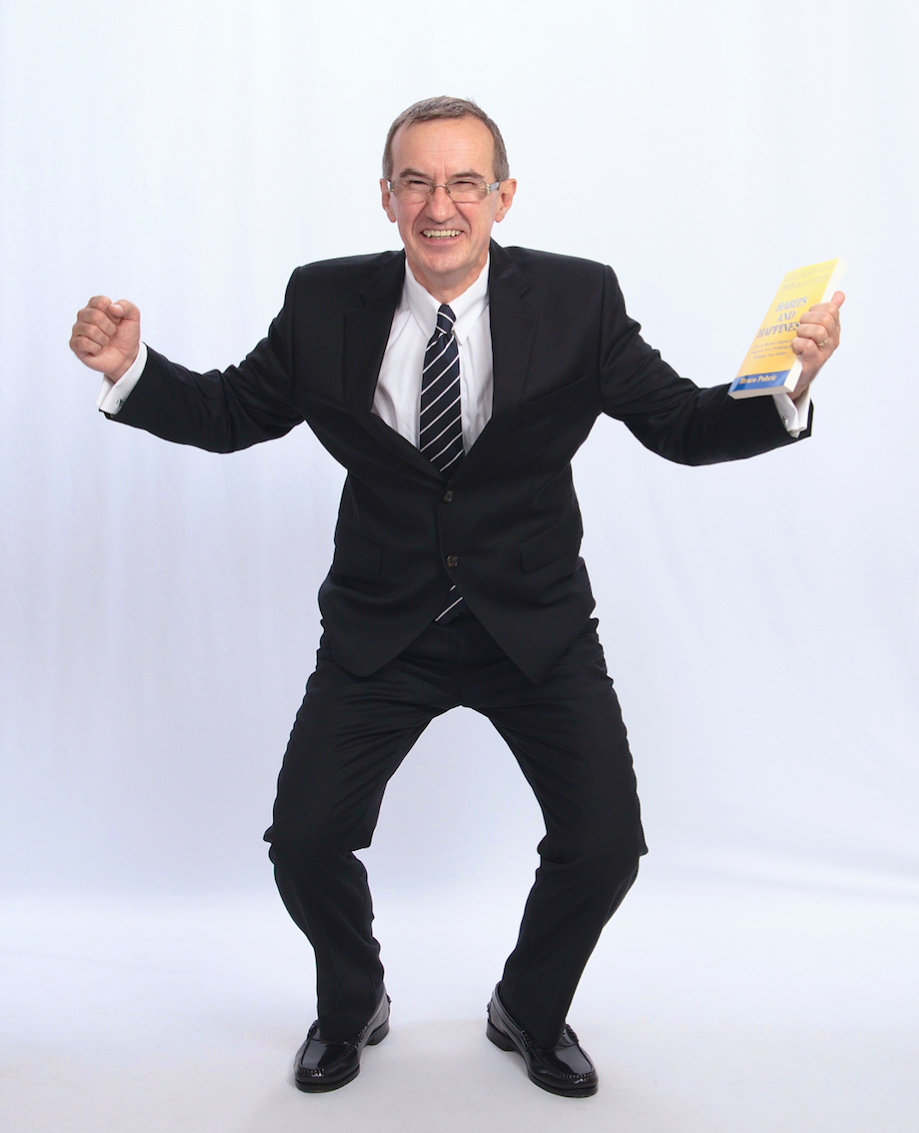 Learn from the experts!
As a former globally Certified Trainer and Coach for Dale Carnegie Training I helped people make a massive shift and changes in their life and as a Certified Positive Psychology Coach I help people become happier and therefore more successful.
My BIO:
Braco Pobric is the bestselling author of Habits and Happiness: How to Become Happier and Improve Your Wellbeing by Changing Your Habits and a founding member and Chief Happiness Officer of the Institute for Advanced Human Performance. He is a Certified Positive Psychology Coach, Certified NLP Practitioner and former globally Certified Trainer and Business Coach for Dale Carnegie Training.
Mr. Pobric was a speaker/presenter at the Fourth World Congress of Positive Psychology, delivered his Habits and Happiness workshop to J.C. Kline – Forever Young event, taught Science of Happiness in many US States and has over 30,000 registered online students in 165 countries.
He is a creator of many educational programs including but not limited to flourishing, human change, science of happiness and management consulting.
Braco was a Vice President for the large Wall Street firm, Management Consultant for one of the "Big Five" Companies, Consulting Practice Manager for national large management consulting firms and owner and president for technology consulting, wholesale-retail and internet businesses.
He currently holds a leadership role with a large global financial company where he served multiple responsibility including Head of North America Operation, Head of Global Technology Command Centre and is now responsible for North America, Europe and Asia Pacific Regions Data Centers supporting $1.4 trillion of average daily volume.
He lives in New Jersey with his wife Nevenka and their cat Ringo
Related Posts