Proof of item:
Today I'm going to teach YOU exactly what to say and what to do to make any woman attracted to you.
So let me ask you:
Have you ever seen a woman that you really liked and didn't know what to say to get her ATTRACTED TO YOU?
Have you ever seen another GUY make a woman laugh and giggle and ATTRACTED TO HIM and wonder how he did it?
Have you ever made a woman attracted to you, but you don't know how to do it predictably and consistently?
You probably have seen it happen.
You have seen how a girl that you like becomes attracted to another man.
You can see how she starts flicking her hair, how she starts laughing with him, how she starts touching him.
You can hear the excitement in her tone when she talks to this man, you can even feel the sexual tension. She wants him.
She wants to have sex with him. She doesn't want you, she wants HIM.
Why?
Because this man consciously or unconsciously understands how to spark attraction in women.
Attraction is an emotion, think about a woman that you really like. Can you feel this emotion of attraction?
When you feel attraction for a woman you feel this very strong and pleasant emotion in your body, a feeling letting you know that this woman is something that you like, you feel that you want her, you feel drawn to her.
Women also experience this very strong emotional reaction when they meet an attractive man. They also feel attraction, they also feel drawn to this man and they also know that they want him.
The difference is in how attraction is triggered.
In men attraction is visual, you see the woman and if she is hot then you get attracted to her. In women attraction is triggered differently.
In women attraction is triggered by a man's subcommunications. A level of communication that is happening all the time under the radar and that most men are totally unaware off.
More specifically, attraction in women is triggered when a man subcommunicates that he is attractive by displaying a set of predictable behaviors, executing a sequence of actions that happen every time, in the exact same way.
Science has observed this process and documented it, and thousands of pick up artists all around the world have applied this knowledge with real women from every corner of the world and the results are overwhelming.
If you know what these patterns are and if you execute this sequence of actions correctly a woman's brain will conclude that you are attractive and they will have no choice but to become attracted to you.
Attraction is NOT a choice, you don't choose to feel attraction for a beautiful woman, you see her and it happens automatically the same thing with women.
I almost killed myself in the process but I have figured out what this patterns that attract women are and I call them
THE ATTRACTION FORMULAS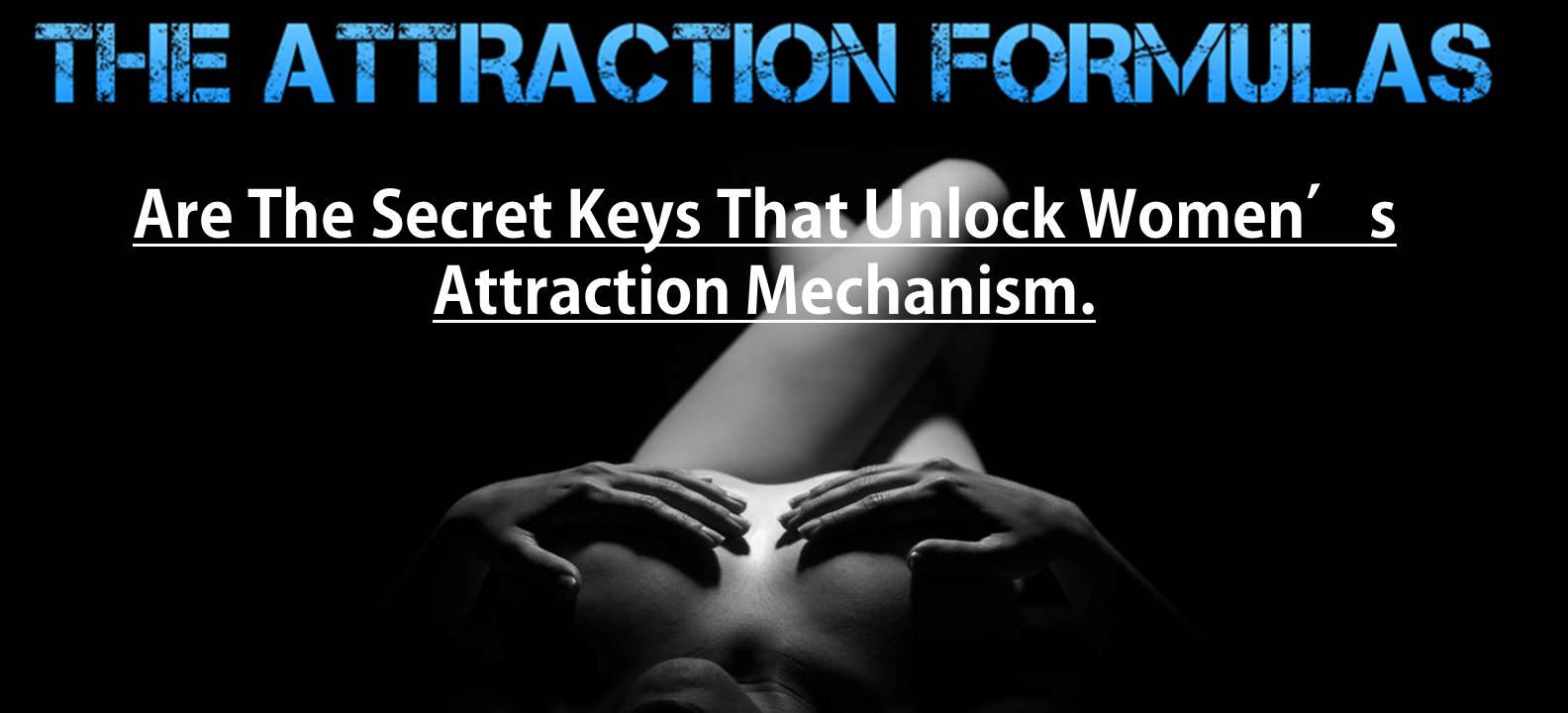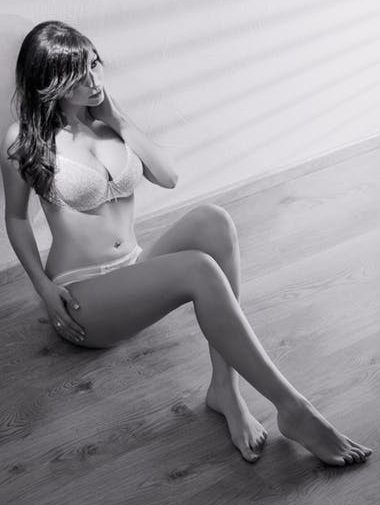 The Attraction Formulas are the algorithms for attracting women, they contain the set of rules that precisely define the sequence of actions that cause attraction in women.
They are the result of downloading into my brain insane amounts of information over the years and then sitting and thinking, pondering, testing and refining the formulas to be sure they work with mathematical precision.
Now any man no matter his age looks or income can use the attraction formulas to make women attracted to him
"Is like having a laser gun that you just point to any women you like and it makes her attracted to you".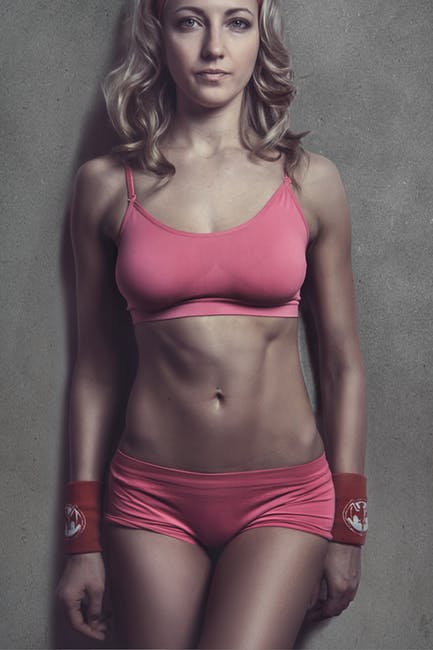 This formulas will reprogram a man from the ground up to act in an attractive way giving him a new set of mindsets and beliefs.
It will provide the methods to install the attractive patterns into his frame.
It contains an arsenal of proven tested techniques for approaching and attracting women and having it work.
Is a complete work of organized knowledge encrypted into a system that works predictably and consistently.
The attraction formulas were created to take a man that has no clue about women and in a couple of hours arm him with the most advanced technology ever devised for triggering raw sexual attraction.
This deep understanding that I have about attraction didn't came to me for free.
I certainly wasn't born knowing all of this.
Years ago I had absolutely no clue about how to approach a woman that I liked and get her attracted to me.
Related Posts