Proof of item:
Full Access To ALL Pleasure Mechanics Courses
+ ALL future courses at no additional cost!
Individual Course Price: $1,179
Bundle Price: $697 ($382 off, or a savings of over 33%)
Courses Included with Purchase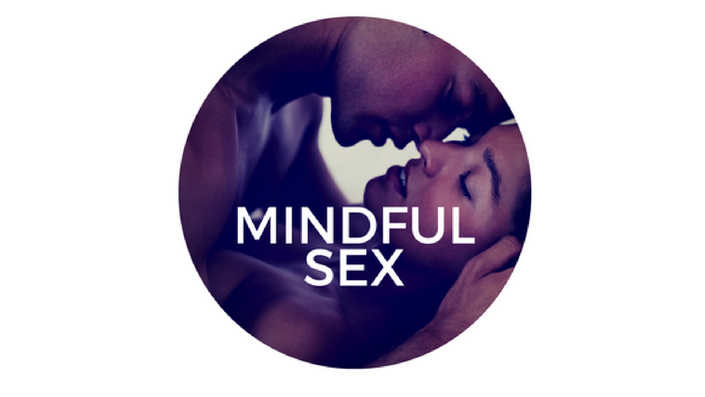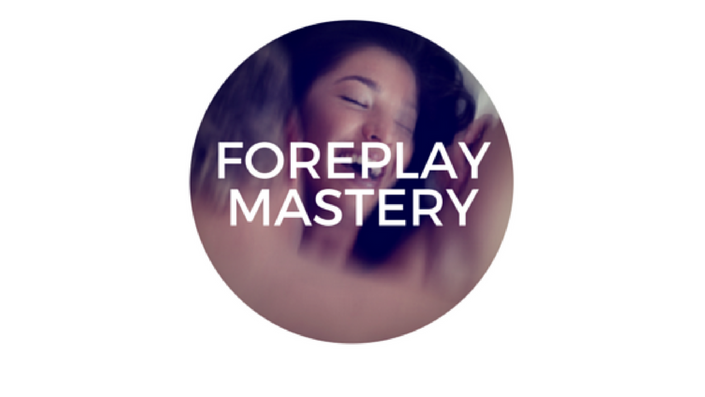 Foreplay Mastery
Techniques &
Strategies
For Prolonging Foreplay and Unlocking Your Erotic Potential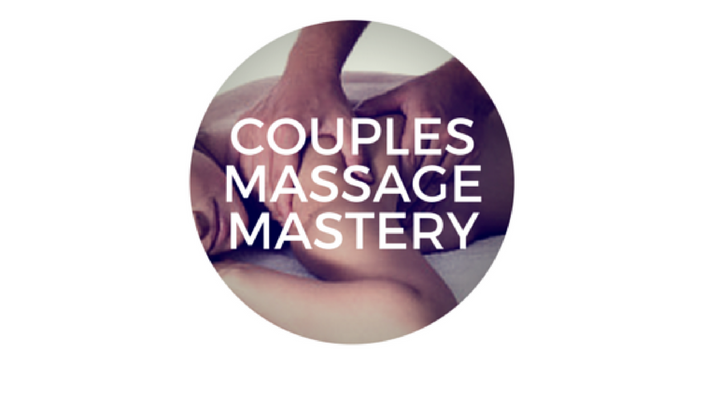 Couples Massage Mastery
Master the art of full body massage!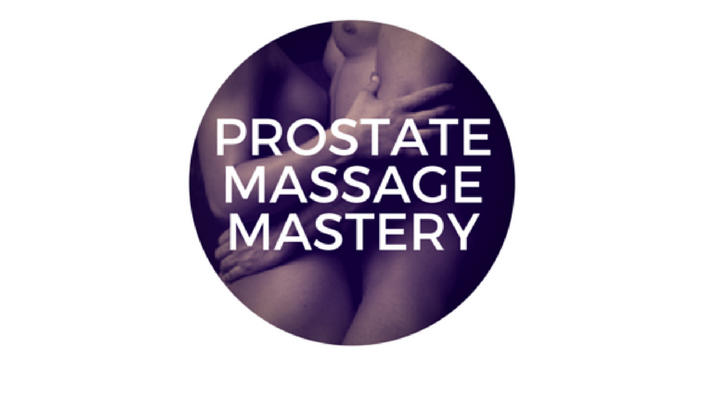 Unleash The Power Of Prostate Orgasms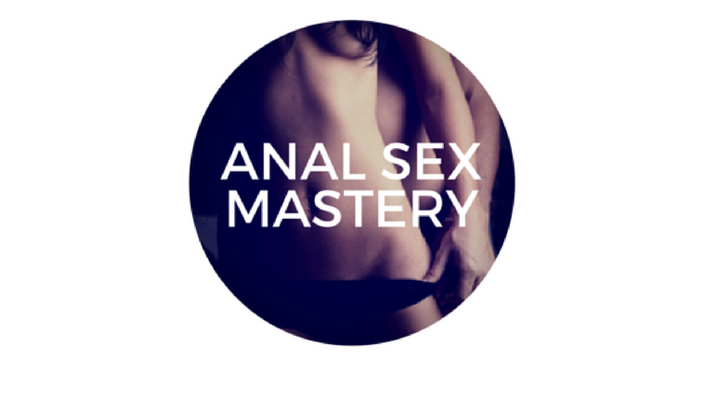 A..l Play Mastery
100% Pleasureable, 100% Pain Free, Every Time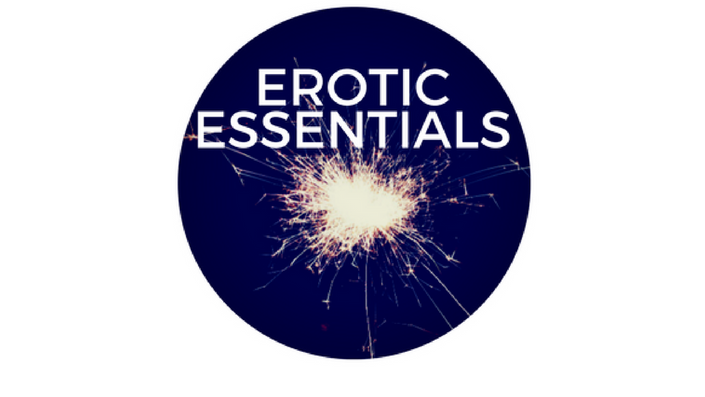 Start Your Erotic Transformation Today, For Free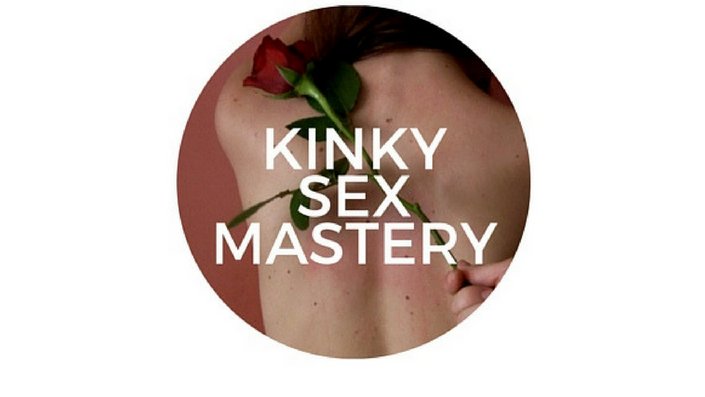 A Guided Exploration Into Kinky Sex –
For Beginners
And Anyone Ready For The Erotic Adventure Of A Lifetime!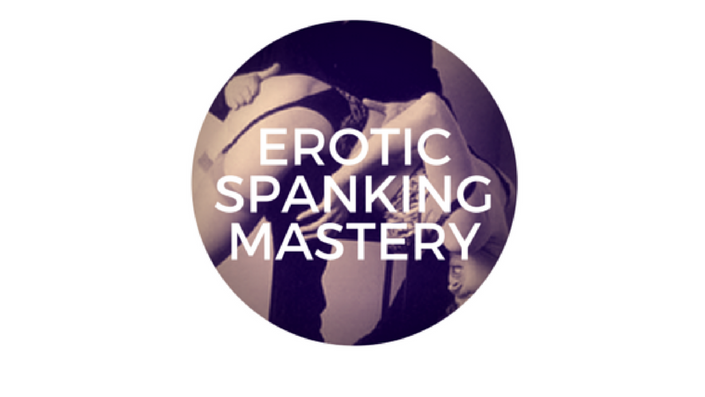 How to Electrify Your Sex Life With The Power of Erotic Spanking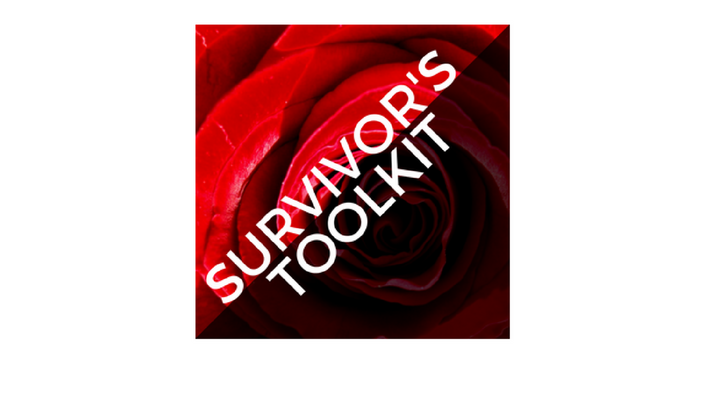 Survivor's Toolkit
Related Posts